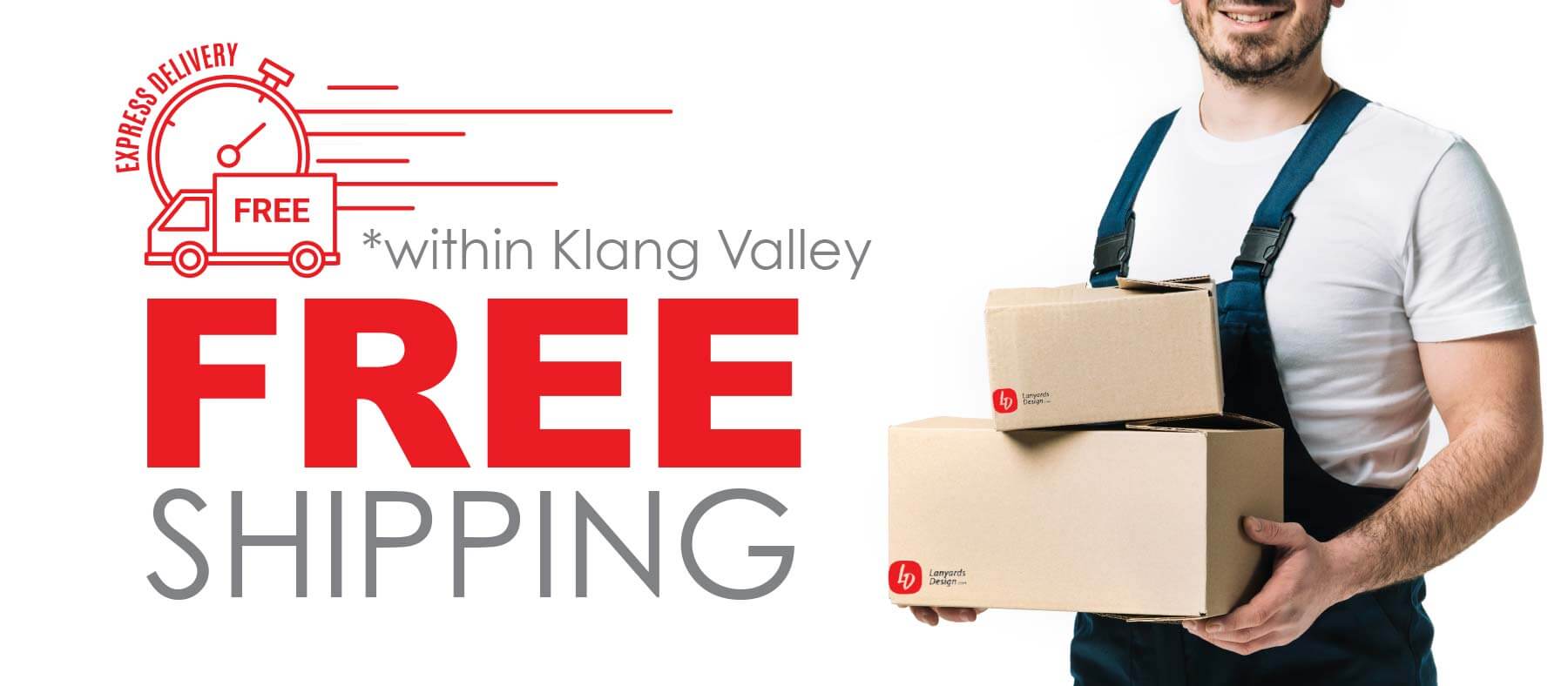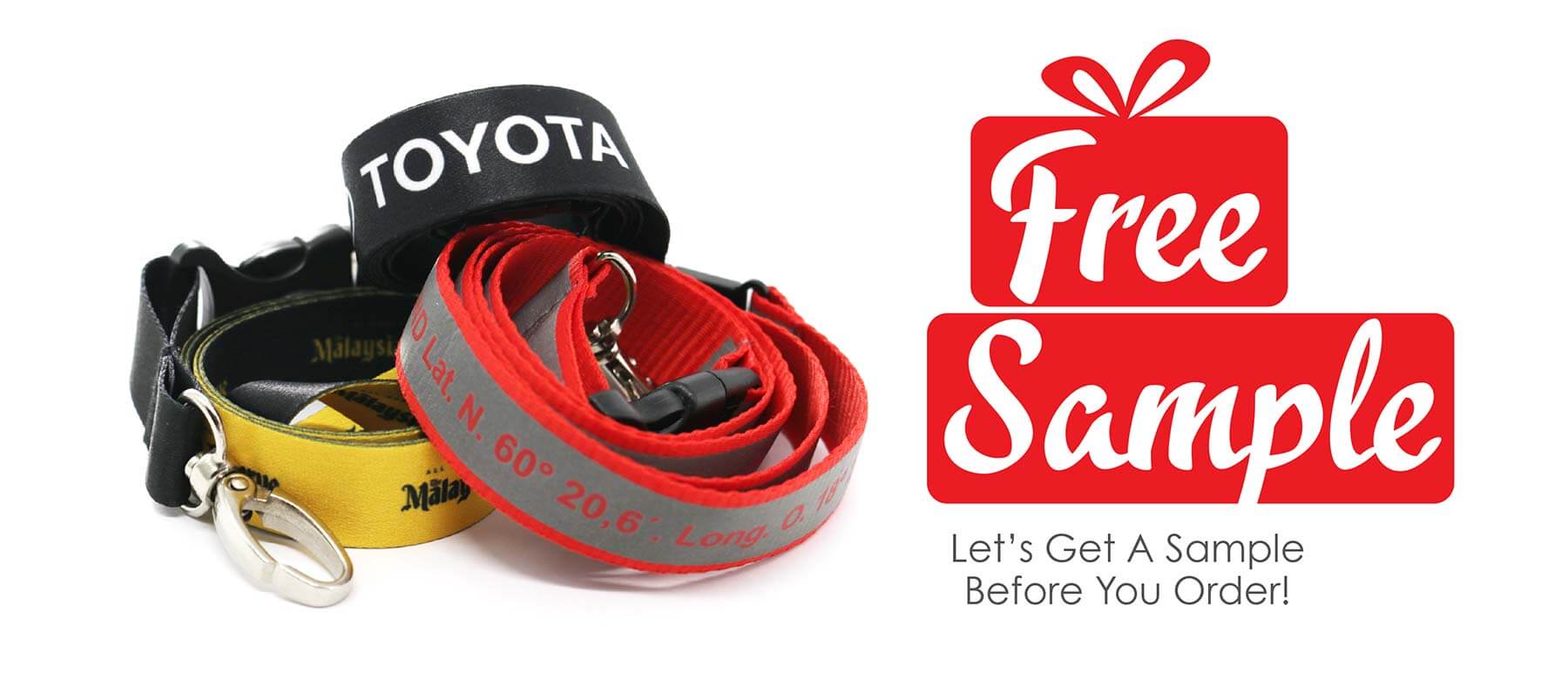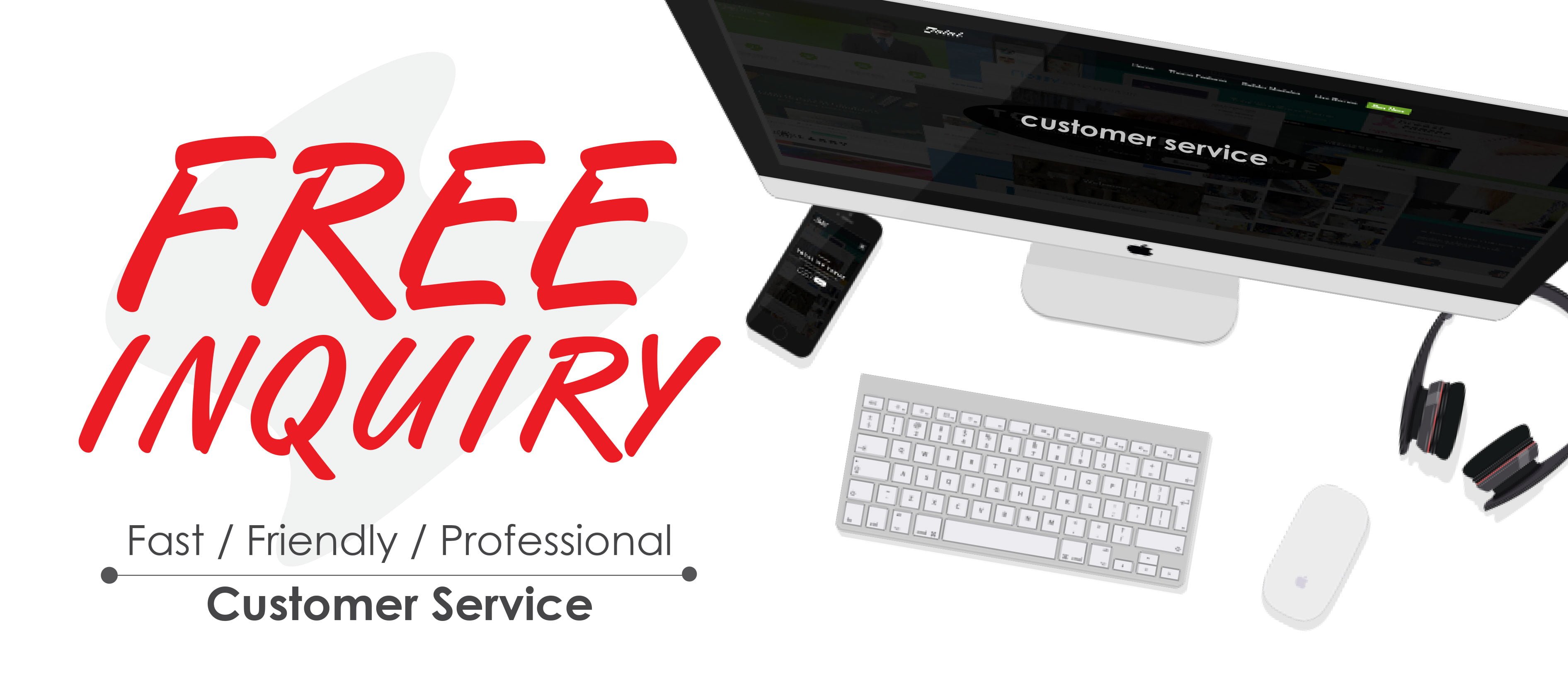 Malaysia's Largest Custom Printing Lanyards Supplier and Wholesaler
>> We are trusted by over 2,000 satisfied business clients <<
Welcome to Lanyardsdesign.com the largest custom printing lanyard supplier and wholesaler in Malaysia. We supply variety design and good quality lanyard ( shown below) with accessories and also cardholders that suitable for various occasions like company use, events or exhibition. Furthermore, you also can customize your lanyards and print your logo/brand on it to suit your requirements. 
 First of all, Lanyardsdesign.com is currently the only company in Malaysia that not only supplies plain lanyards but also lanyards like flat polyester lanyards, dye sublimation lanyards, woven lanyards, tubular lanyards, nylon lanyards, satin lanyards, reflective lanyards, round lanyards, wristband lanyards and even more lanyards that you wish to find. In addition, we also provide a free sample viewing and also free delivery service for you within Klang Valley area. Hence, just leave us an inquiry and get a free quotation from us and probably we can source it for you!
LANYARDSDESIGN.COM
The leading online lanyards supplier and wholesaler in all corporate and custom made lanyards printing that design for all use.
Should you have further inquiries or questions, please do not hesitate to contact our friendly staff and we will be pleased to assist you; whether it is regarding on lanyard designs or asking for a quotation, we will assist and help you to choose the correct type of lanyard to fulfil your requirement.
–  ABOUT US