Lanyardsdesign is one-stop lanyard supplier and wholesaler from sourcing the product, design to printing. We always here to provides our customer with the best quality of products and service. We offer various designs, quality and patterns of lanyards and also card holder to meet our customer needs. Get the best quality of lanyard from us for your corporate or events!
1. Drop Us An Email
Send us your enquiry form with details
of the product's code, quantity, sizes,
your logo requirement and request
for a price quotation from us.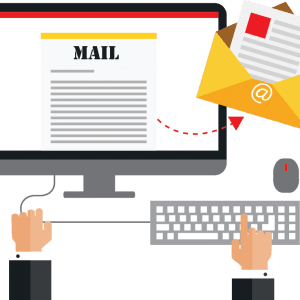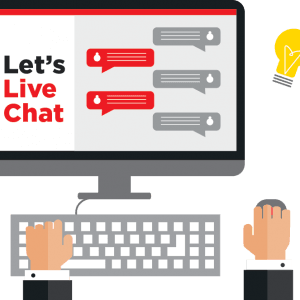 2. Talk With Us Online
We are here online to assist you on the spot if you have urgent enquires during our working hours. You can also contact us by calling our number if you need further help or information.
3. Gifts And Design Ideas Consult
Already decided exactly what you want? Our staff will contact you for further assistance and propose you the best artwork design ideas for your product to satisfy your requirements. After confirmation, the order will be made with an issuance of PO by you.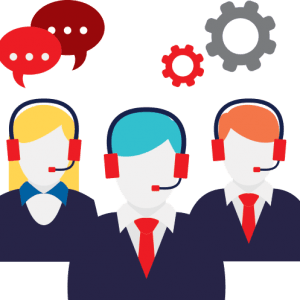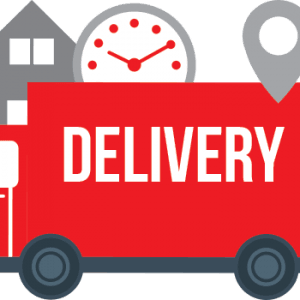 4. Deliver Your Ready Goods
After your goods are done printed and packed, we'll deliver your goods to your doorstep. Good news is, we are providing you with free delivery within Klang Valley area!